One contact, for endless possibilities.
We design, manufacture and deliver end-to-end solutions that create stand out and commercial success for companies and brands.
We are a provider of full-service solutions that combines creative flair with market-leading technical & logistical expertise.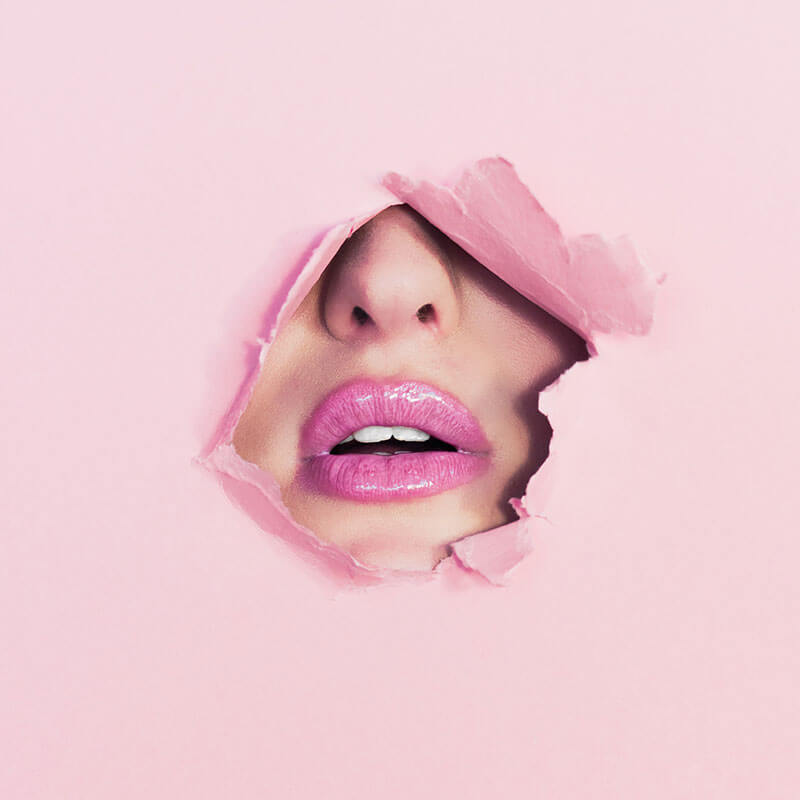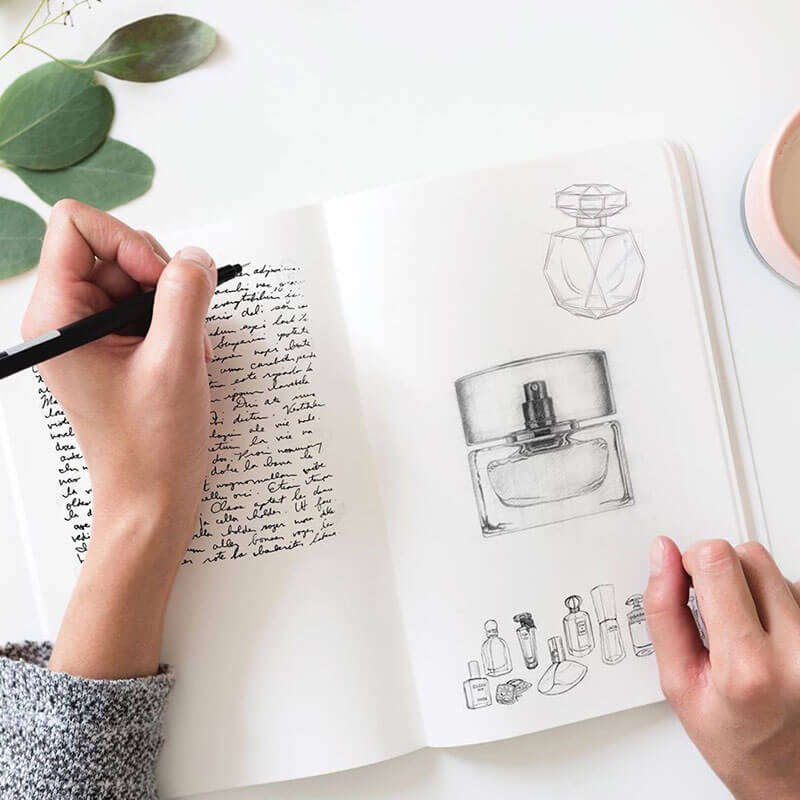 From initial concept to final fulfilment, KeepMe Lifestyle has the best people, processes and infrastructure to deliver & customer expectations.
Global Sourcing

Design & Development

Project Management

Operations, Logistics & Fulfilment

Cost Reduction

Customer Service

End-to-End Full Service
KeepMe Services
KeepMe Lifestyle helps companies and brands achieve their goals utilising the finest creative, technical and logistical expertise. Our focus is customer centric and we exceed expectations as standard. KeepMe Lifestyle comprises 2 key customer offerings.
Kind words from our clients
Lorem ipsum dolor sit amet, consectetur adipiscing elit, Ut enim ad minim veniam, sed do eiusmod tempor incididunt ut labore et dolore magna aliqua.

Jane Doe

Company Name
Duis aute irure dolor in reprehenderit in voluptate velit esse cillum dolore eu fugiat nulla pariatur. Excepteur sint occaecat cupidatat non proident, sunt in culpa qui officia deserunt mollit anim id est laborum.

John Smith

Company Name
enenatis lectus magna fringilla urna porttitor rhoncus dolor purus. Volutpat consequat mauris nunc congue. Quam pellentesque nec nam aliquam sem et tortor consequat.

James Brown

Company Name
Diam phasellus vestibulum lorem sed. Nunc pulvinar sapien et ligula ullamcorper. Tristique senectus et netus et malesuada fames ac turpis egestas. Mauris rhoncus aenean vel elit.

Jane Brown

Company Name
Enough Talk, Let's Create Something Together